RockPots Lightweight, Attractive & Durable
RockPots are made in the Peak District from recycled materials and imitate the traditional limestone troughs found across that rural landscape.
Ultra lightweight troughs that were launched at 2021's Chelsea Flower Show. Available in three sizes.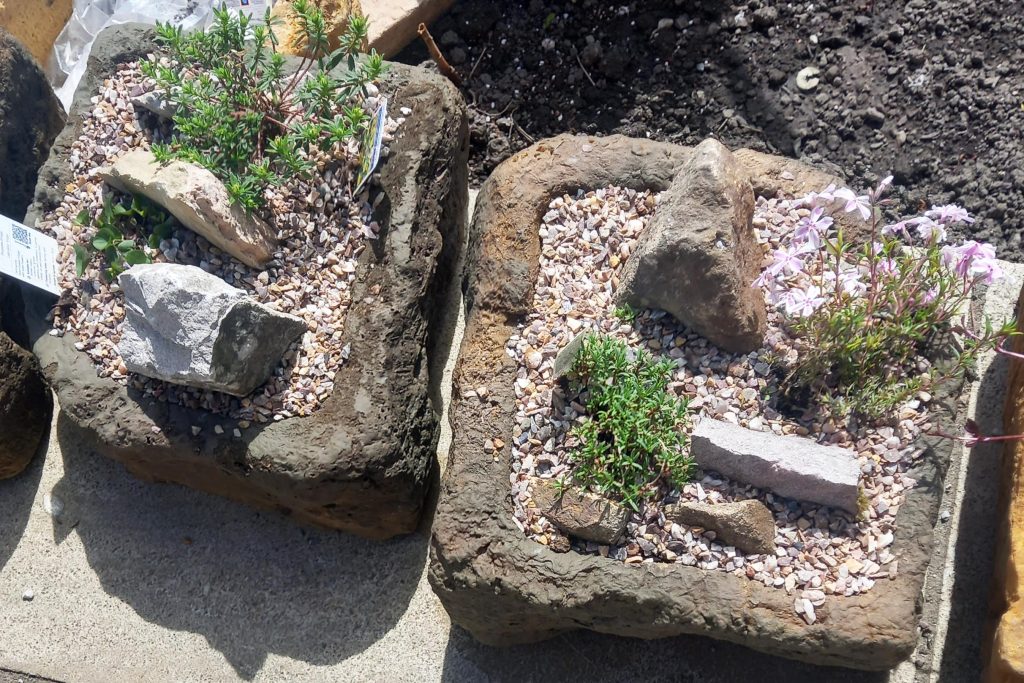 Lightweight and versatile RockPots enhance any garden, deck or rooftop terrace.